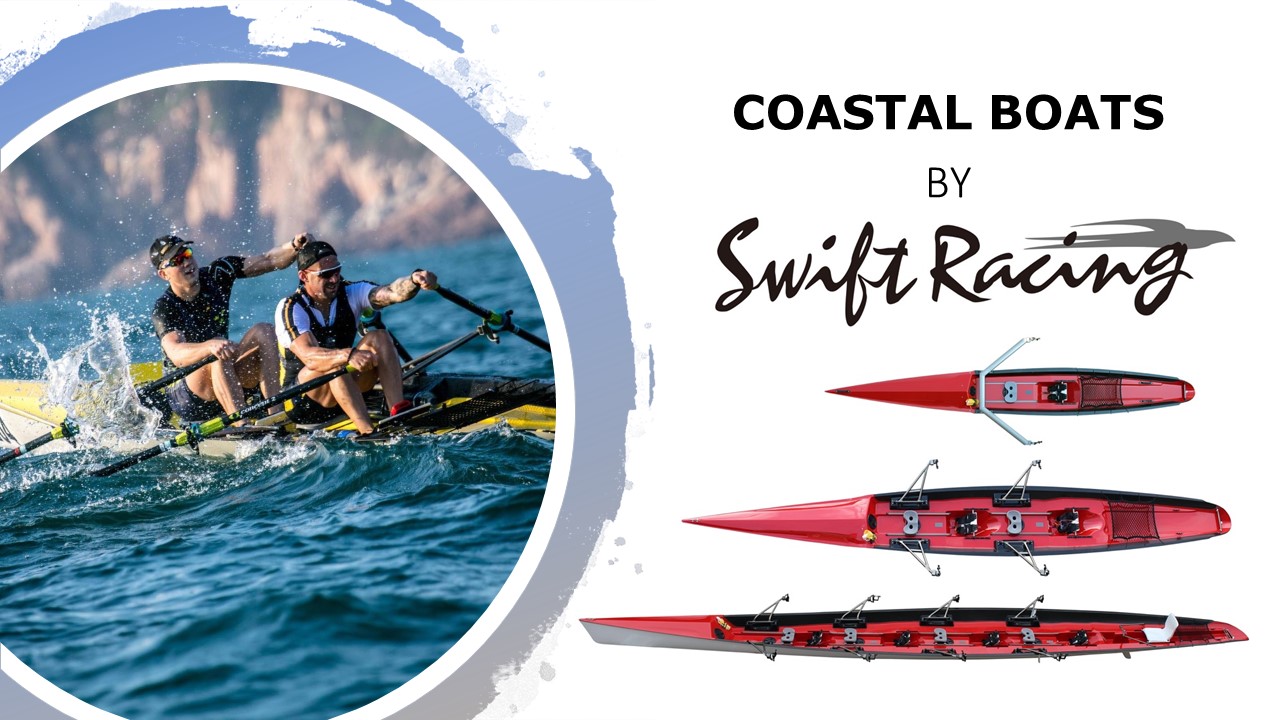 SHORT INTRODUCTION TO SWIFT RACING
Established in 2005
Produces composite boats, including rowing, kayaks, canoes and dragon boats
Builds and exports more than 1,000 rowing boats per year
Over 30 Distributors covering more than 50 countries
Over 35 rowing boat moulds, the widest range of any builder
Official Supplier of major events in Asia (Asian Championships, Asia Cups, Asia Coastal Championships) and worldwide events (WRCC, 2014 and 2018 YOG)
FISA official supplier, World Rowing's Merchandising Licensee for Asia, FISA development program partner

THE RANGE
Great on the flat, even better on moving water!
C102 1x: All around 1x, designed to excel in waves and harsher sea conditions
C103 1x: Fast and less stable 1x designed for highly skilled coastal rowers and less wavy conditions
C202A 2x: Exceeds in surfing and harsher sea conditions
C402 4x+: the most versatile C4x+ on the market, start to surf from very small wave, and very fast turning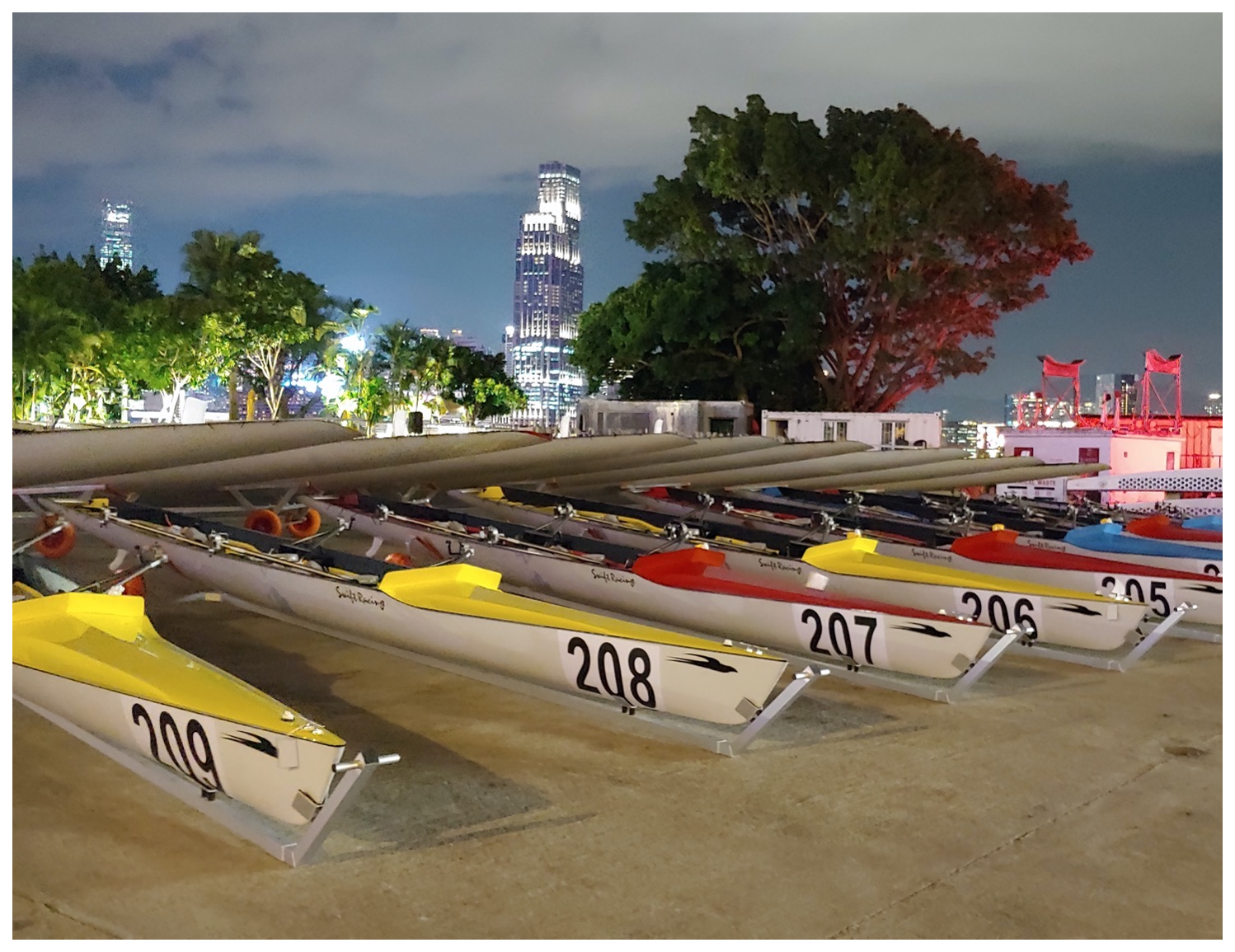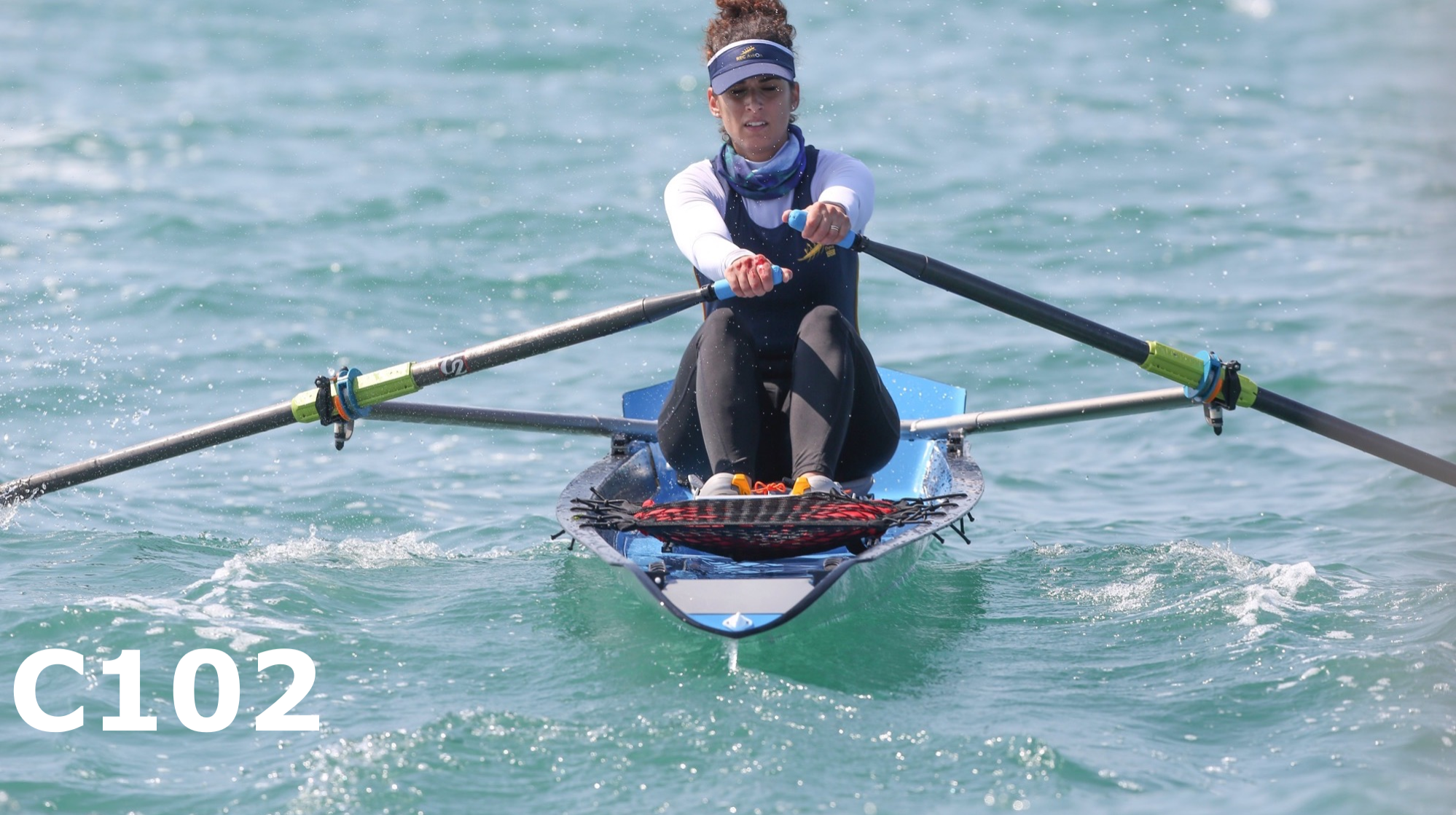 Designed to excel in waves and harsher sea conditions.
The extra stability makes it a comfortable boat to row in all type of sea conditions, and this extra comfort will be turned into speed as you can easily apply your rowing technique.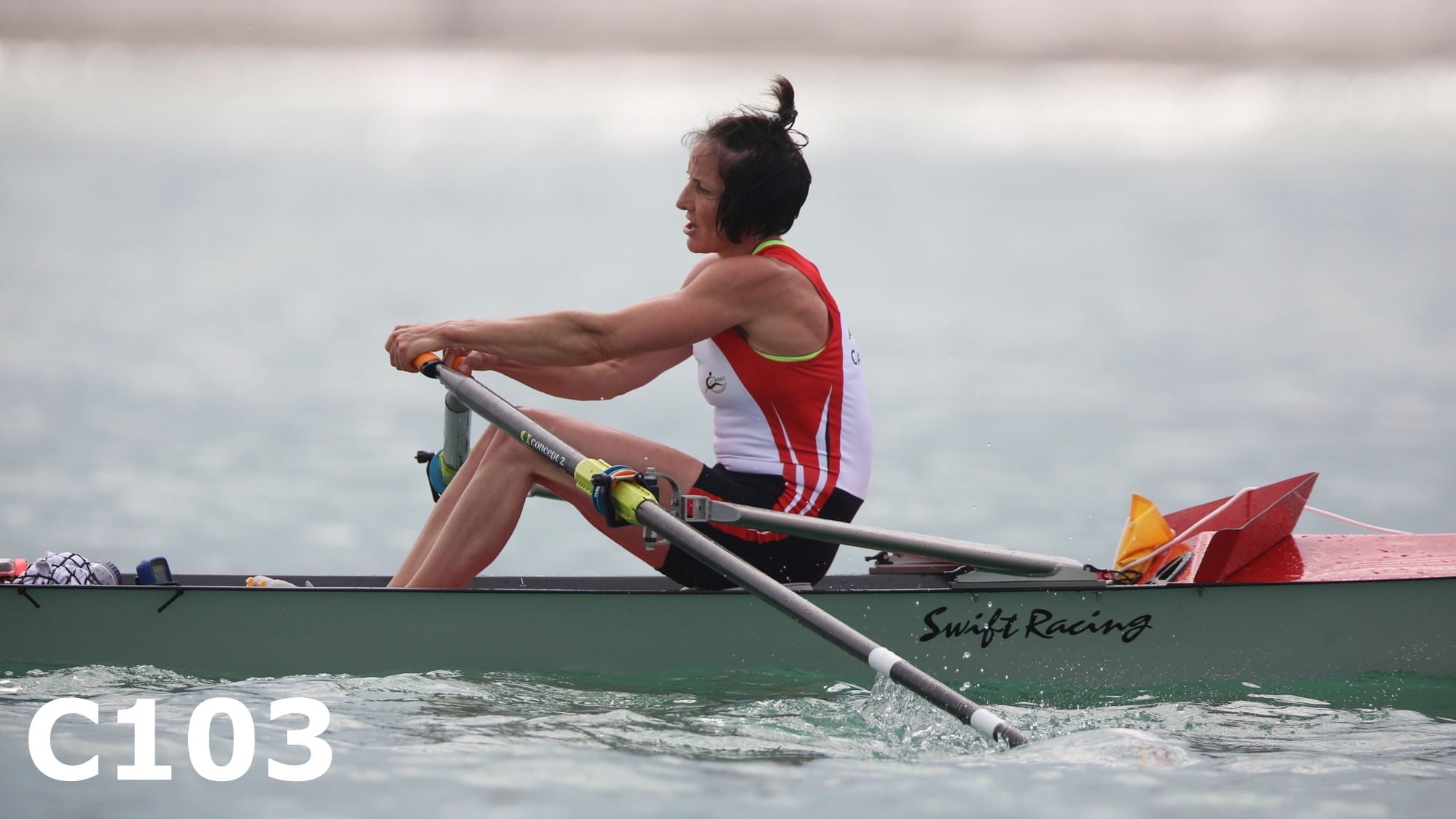 Designed for highly skilled coastal rowers and less wavy conditions.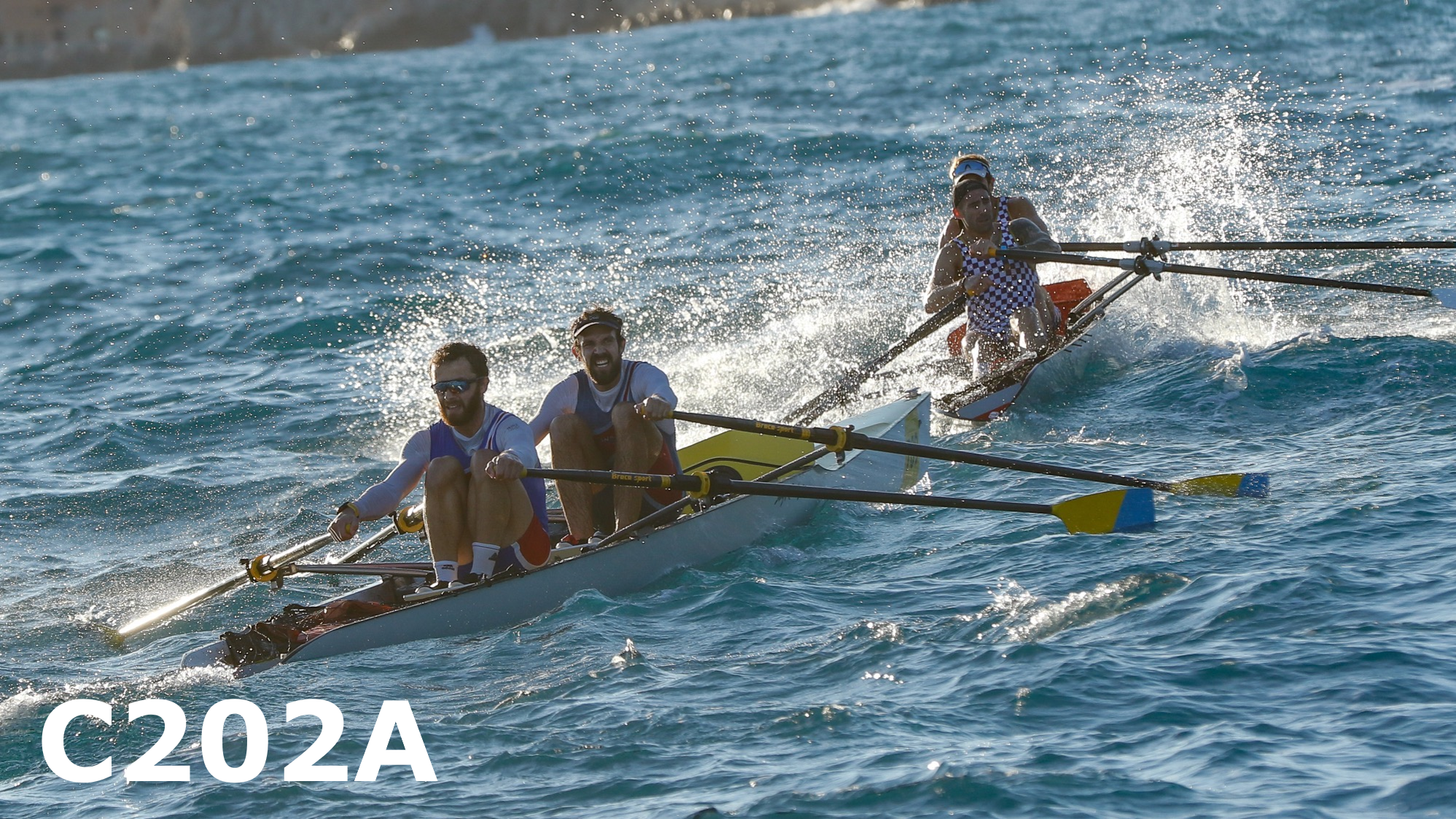 Like no other 2x, having the same characteristics as our CO4x+ it exceeds in surfing and harsher sea conditions. Smashed both the men's and women's previous best times in rough conditions at the 2018 and 2019 Around The Island 45km marathon race in Hong Kong.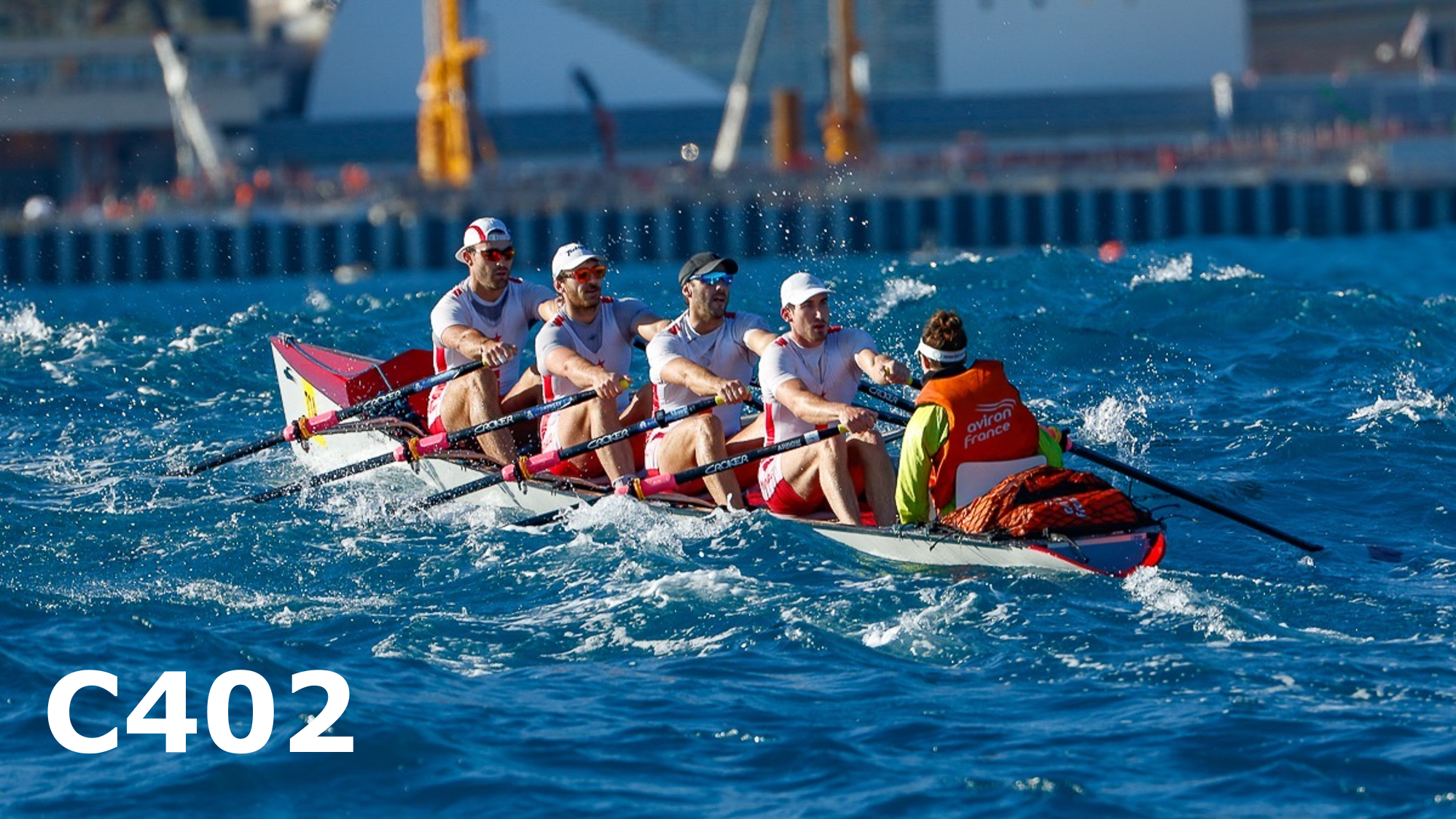 Proving itself as the best and the most versatile CO4x+ on the market. With even small waves coming from stern, it will start to surf. The boat runs beautifully and does not stop when going through waves. This boat won 4 WRCC medals on flat conditions, 6 medals on the moving water and has set records in big swells and waves.
COASTAL BOATS RECENTS RESULTS:
26 medals won at the 2018 and 2019 World Rowing Coastal Championships (9 Gold, 8 Silver and 9 Bronze)
Half of all medals at the 2019 French and Spanish Coastal and Irish Offshore Championships
42 Medals at the 2018 and 2019 Asian Rowing Coastal Championships
Race record for the 4x+ at the 2017 San Remo to Monaco Coastal Race
Race records in both 2x and 4x+ at the 2018 Around The Island 45km Marathon
MAIN SPECIFICATIONS
CONSTRUCTION
100% "sandwich" construction, seat deck joined to the thick, carbon reinforced saxboards, cross and longitudinal stringers throughout, resulting in perhaps the stiffest boats on the market.
All boats are built following FISA rules
RIGGERS
CO1x can be ordered with our stern mounted heavy-duty wing rigger or our bow mounted wing rigger.
CO2x and CO4x+ use our folding riggers for optimal power transmission and easy storage
FINS AND RUDDER
3 sizes of fins including our new Beach Sprint fin
Standard and Beach Sprint fins positions
Our "turn on a dime" CO4x+rudder system
OTHER
Storage net at stern to store life jackets
Side storage nets
Safety throw line

Additional Options
Swift's own flexfoot or Active Tools shoes
Quick Release for C1x riggers
Sweep rigger for C2+ and C4+
Over Stern rudder for C1x and C2x
Wave break to reduce intake of water
3 fin sizes and 2 fins positions for 1x and 2x
Optimise your boat depending on following wind, waves sizes, current and in case of a race, the number and type of turns with a choice of 2 sizes of easily changeable, carbon fins.
Swift Racing has developed the only fin optimised for Beach Sprint, shallow and swept back, allowing quicker 180 degree turns, even more exciting races, less damage on the beach
A choice of the standard fin position, a Beach Sprint position farther from the stern, or have 2 fin boxes built in.
Moulds, rigging
Below are the standard rigger specifications
| | | | | |
| --- | --- | --- | --- | --- |
| Mould# | C102 (wing only) | X103- (wing only) | X202- | C402+ |
| Boat type | 1x | 1x | 2x/- | 4x/- |
| Crew weight -kgs | 65-95 | 65-95 | 65-95 | 65-95 |
| Mould | Swift | Swift | Swift | Swift |
| Length | 600 | 600 | 750 | 1-70 |
| Waterline Beam -cms | 46.5 | | 64 | 74.5 |
| Production Date | May-18 | Sep-18 | Aug-17 | Aug-17 |
| Span -sweep | / | / | 860 | 850 |
| Work height -sweep | / | / | 165 | 165 |
| Lateral pitch -sweep | / | / | 0 | 0 |
| Bow(starb'd) 1/2 span -scull | 805 | 805 | 805 | 805 |
| Stroke(starb'd) 1/2 span -scull | 805 | 805 | 805 | 805 |
| Bow Work height -scull | 160 | 160 | 160 | 160 |
| Str Work height -scull | 150 | 150 | 150 | 150 |
| Bow Lateral pitch -scull | 0 | 0 | 0 | 0 |
| Str Lateral pitch -scull | 0 | 0 | 0 | 0 |
Tough gelcoat in a choice of 4 colors
| | | | |
| --- | --- | --- | --- |
| Colour& RAL | Name | Hull Colour | Upper Colour |
| RAL 7035 | Light grey | Yes | Yes |
| RAL 3001 | Red | No | Yes |
| RAL 5012 | Aqua blue | No | Yes |
| RAL 1018 | Yellow | No | Yes |
Please note that the colours shown here are only very approximate representations. If the choice of colour is very important, then you should check the colour using the RAL numbers listed above